The addy to these bars is
http://www.wtv-zone.com/nevr2l82/
click on Bar, hit Go To button and show last for ending of addy.
Nevr2L8's Bars/Lines/Dividers Page 19
---

































These comet bars are 2-separate gifs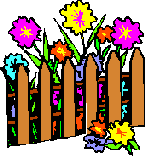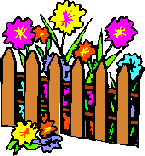 These fences are 2-separate gifs




Go On to Page 20



To Index Page

You can Vote for my site, by clicking on banner below.. Check out all the great sites in there. Thank-you!