The addy to these bars is
http://www.wtv-zone.com/nevr2l82/
click on Bar, hit GoTo button and show last for end of addy.
~ Nevr2L8's Bars/Lines/Divs/Gifs ~ page 25
---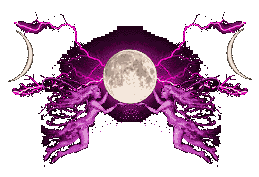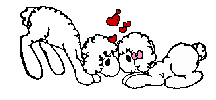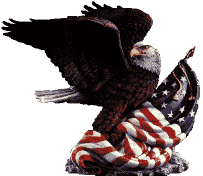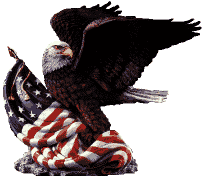 These are (2) Separate Gifs




Go On to Page 26



To Index Page

You can Vote for my site, by clicking on banner below.. Check out the great sites in there. Thank-you!